Professional License and Certification Verification
Professional licenses and certifications issued by an accredited agency are required for certain positions, such as healthcare, finance, education and many others. These credentials may be required by law, or may qualify an applicant for certain positions. In either case, it is important to verify that such licenses are in good standing, and that an employer is aware of any negative information on file with the licensing agency.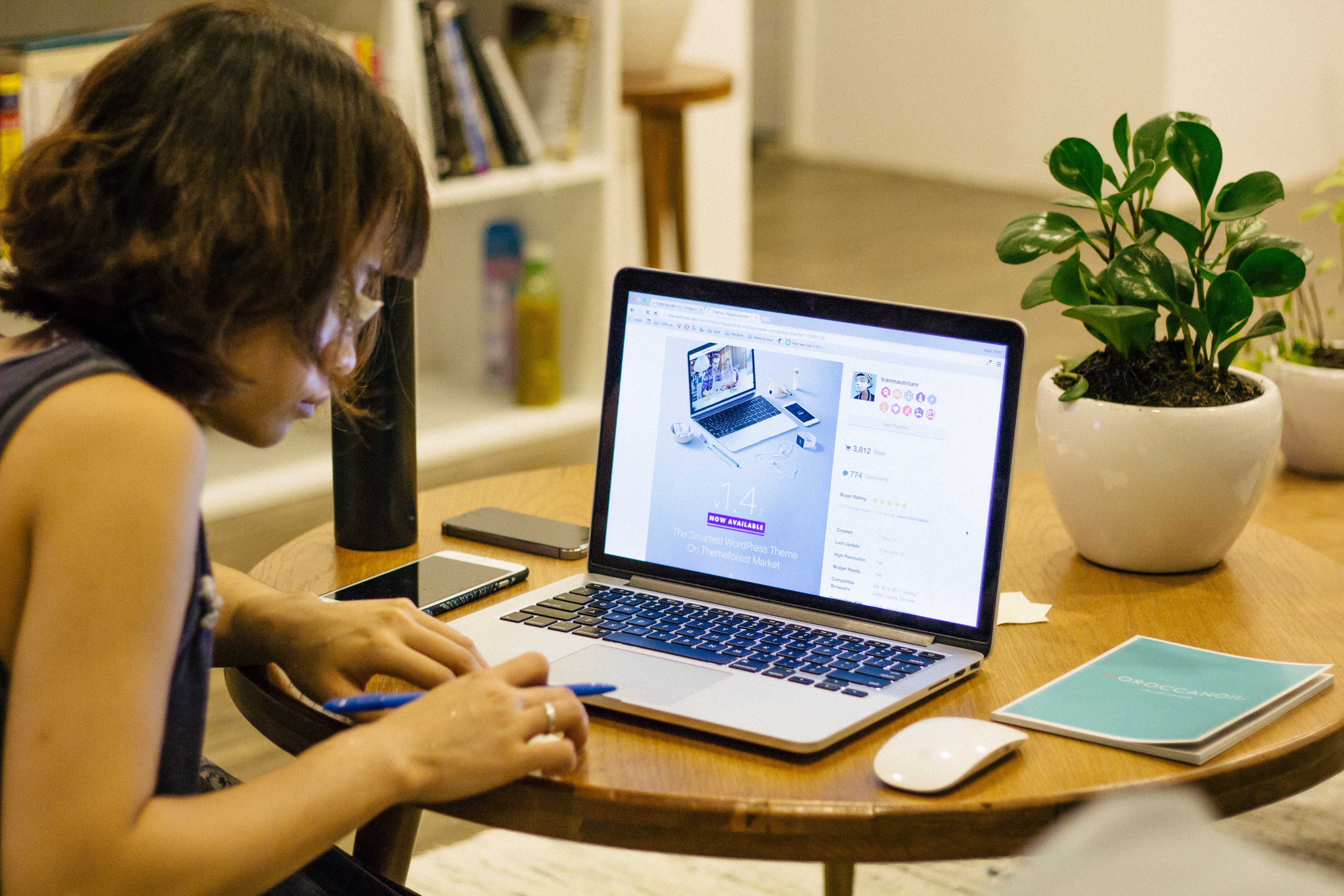 Scope of Verification
The licensing agency will be contacted to verify all pertinent licenses and certifications held by the applicant, including license status, expiration dates and any negative information on file for the applicant.