One of the most common areas of resume fraud occurs in the embellishment of the applicant's education. In today's changing economy, more positions require advanced skills, degrees and experience. According to BusinessWeek, the shifting employment picture will necessitate an upgrade in workers' skills for the job growth that will occur this decade.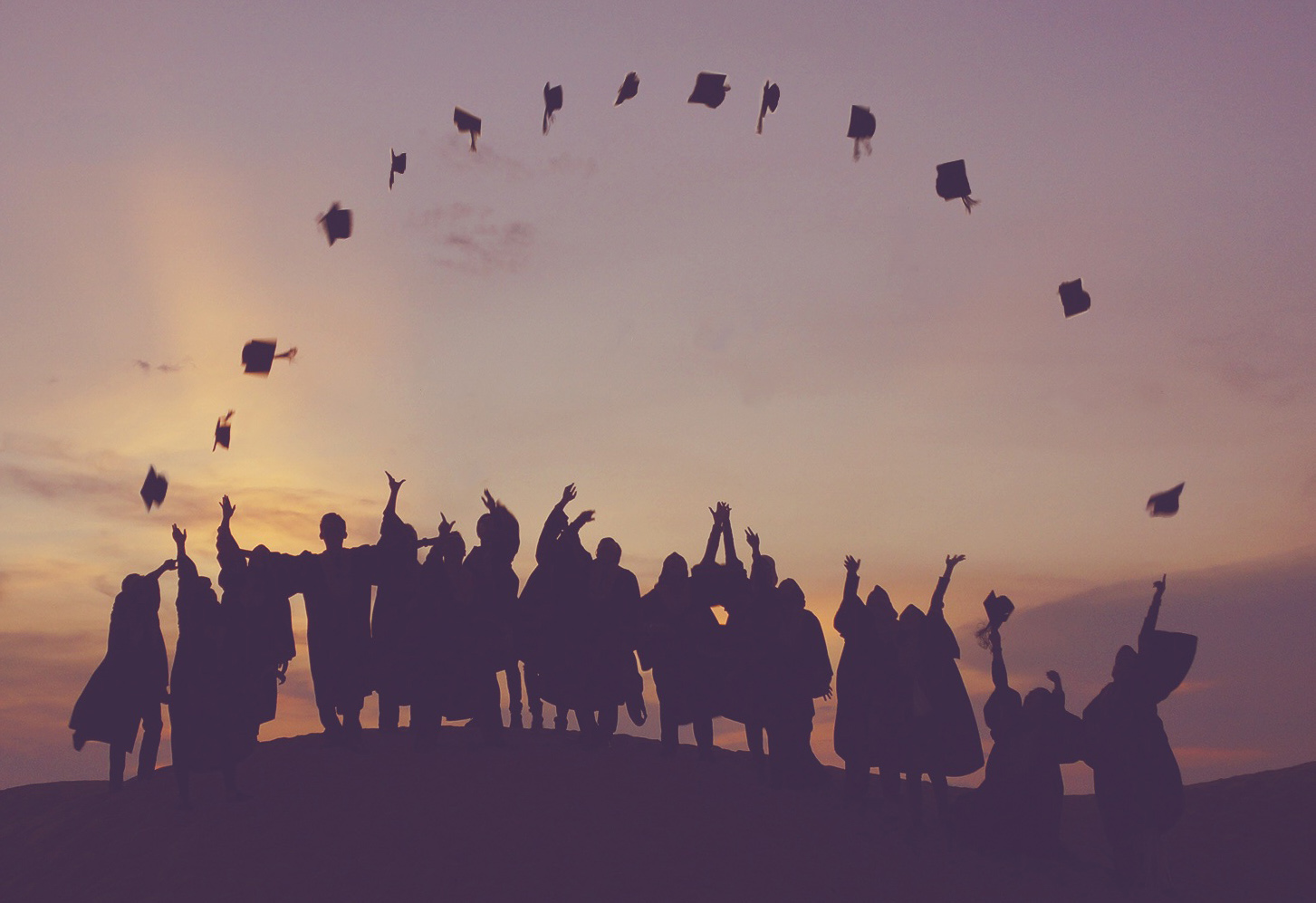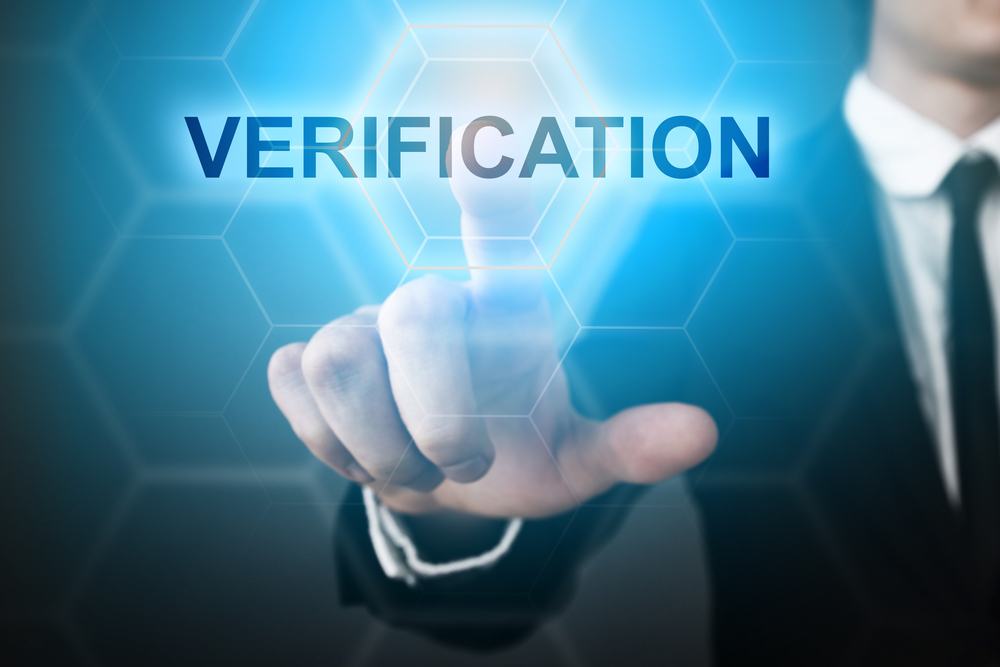 Applicants may falsify or exaggerate employment history to meet the requirements for a position, or in an attempt to inflate experience in hopes of greater compensation.
Professional licenses and certifications issued by an accredited agency are required for certain positions, such as healthcare, finance, education and many others. These credentials may be required by law, or may qualify an applicant for certain positions. In either case, it is important to verify that such licenses are in good standing, and that an employer is aware of any negative information on file with the licensing agency.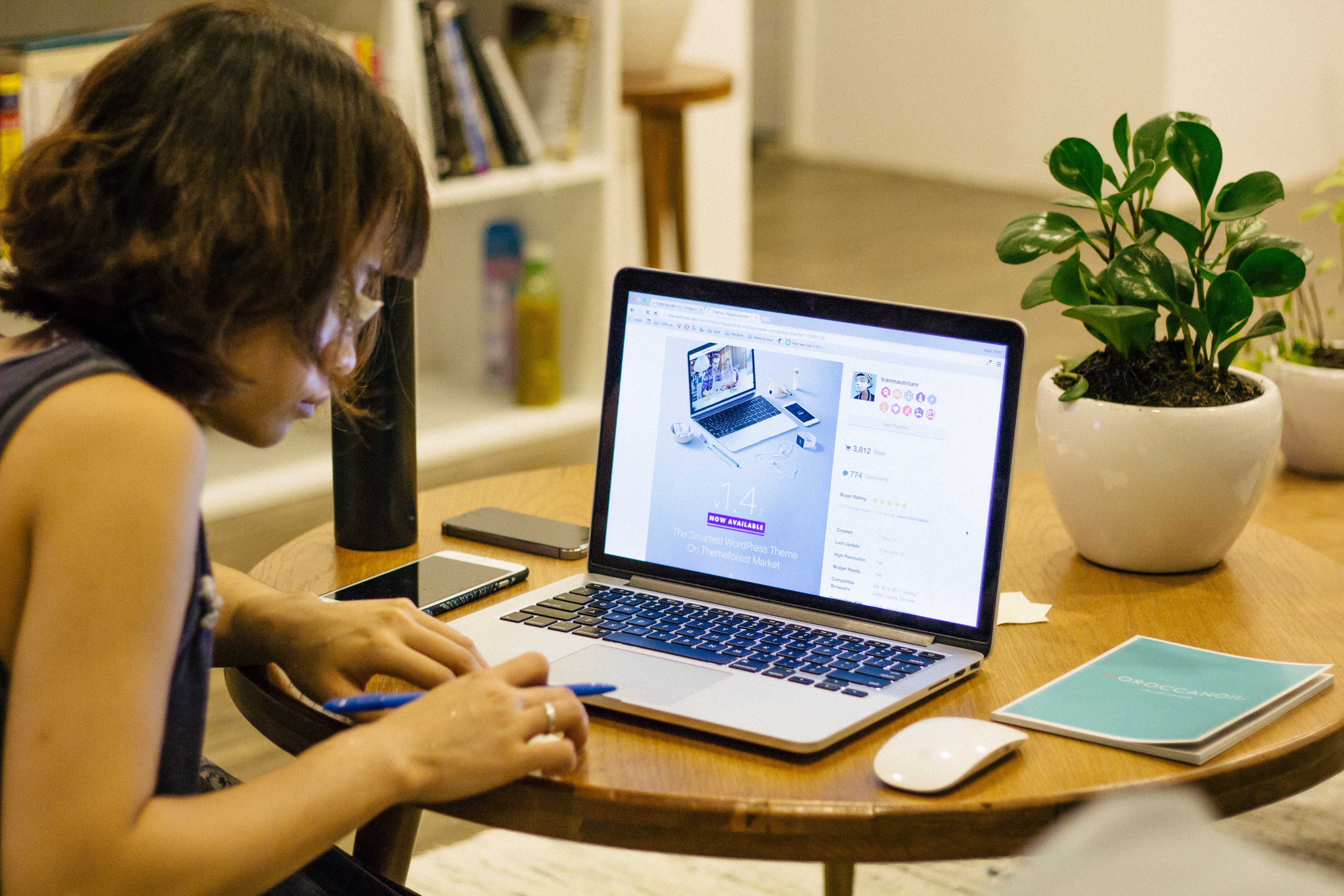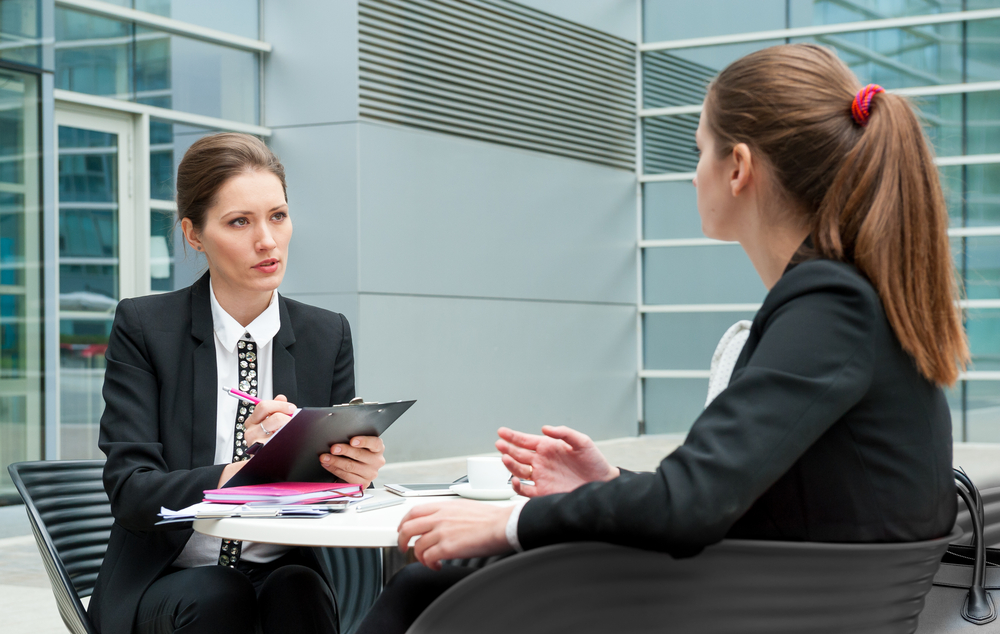 An experienced and well trained verification specialist will contact colleagues, coworkers or other references listed on the applicant's resume or job application to obtain an assessment of the applicant's capabilities, character and work record. Our standard reference information obtained during the interview is listed below. We can also customize the questions to meet your particular needs.