The cornerstone of a thorough criminal background check is a search for felonies and misdemeanors at the local County Court House. Utilizing our nationwide research network, Universal Background Screening has access to court records in over 3,000 county court jurisdictions throughout the United States. When your search is ordered, a researcher will conduct a manual, on-site records search with the clerk's office in the given county.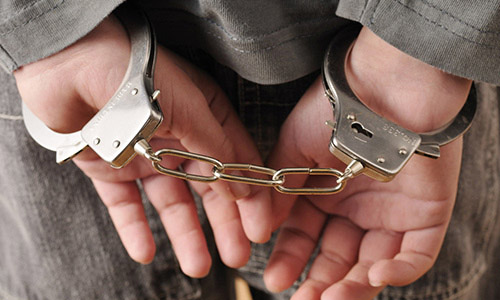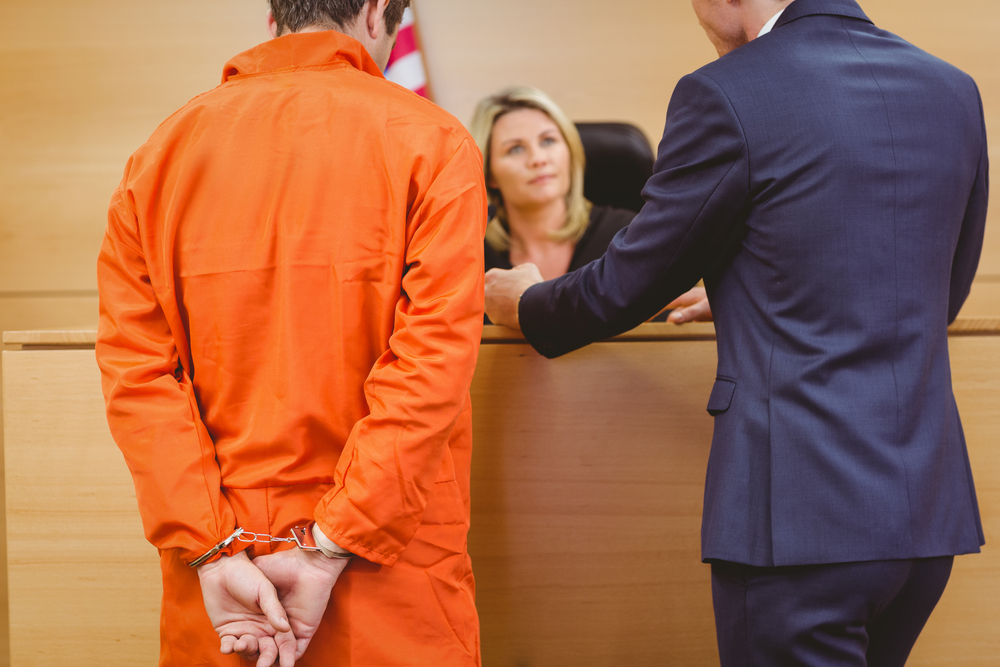 Universal Background Screening offers Statewide Criminal Searches in 42 states. The types of crimes reported, jurisdictions covered and data sources vary for each state. Please note that while the source records for a statewide search may include expanded information, Universal Background Screening can only issue reports that comply with state law and the Fair Credit Reporting Act.
The United States district courts are the trial courts of the federal court system. There are 94 federal judicial districts, including at least one district in each state, the District of Columbia and Puerto Rico. Three territories of the United States—the Virgin Islands, Guam, and the Northern Mariana Islands—have district courts that hear federal cases, including bankruptcy cases. The 94 U.S. judicial districts are organized into 12 regional circuits.