Employment Physicals Program
Implementing an employment physicals program for your organization is a simple process. Through our nationwide network of clinics, Universal Background Screening can manage general and DOT physical exam programs as your third party administrator (TPA). Customized protocols based on your organization's specific requirements may also include substance abuse tests, laboratory tests, vaccinations, auditory and visual testing, TB tests, back evaluations, etc. Contact Us for a list of available services.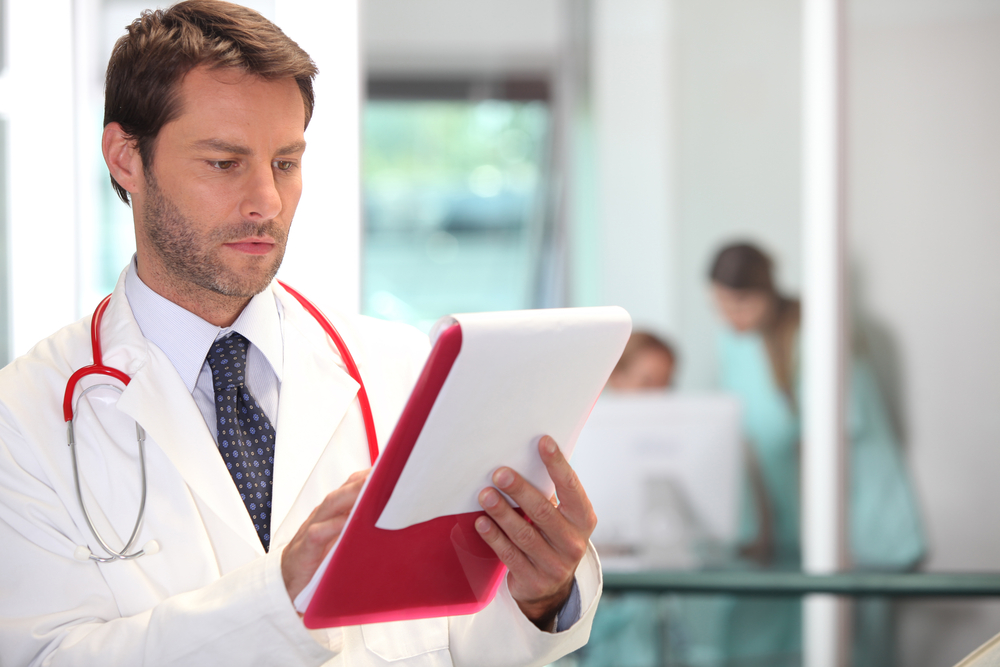 As your TPA, we will work with you to identify physical exam clinics near your organization's locations and regions in which you hire, then we set up the designated clinics with your protocol. Applicants visit assigned clinics for their exams and their reports are provided to you via your secure, online account. Reports include medical recommendations based on your protocol, but do not include any protected health information (PHI). All medical recommendations are made in compliance with the ADA, EEOC and HIPAA.
To learn more about our physical exam services, call (877) 263–8033 or complete our contact us form for a representative to contact you.

Universal Background Screening is proud to include physical exam clinics operated by Concentra and U.S. HealthWorks in our nationwide network.