Background Screening Solutions
Universal Background Screening offers comprehensive solutions designed to meet a wide range of background screening needs. We work with employers of various size and complexity, from small businesses to large national organizations that operate in multiple states, hiring both domestic and international candidates.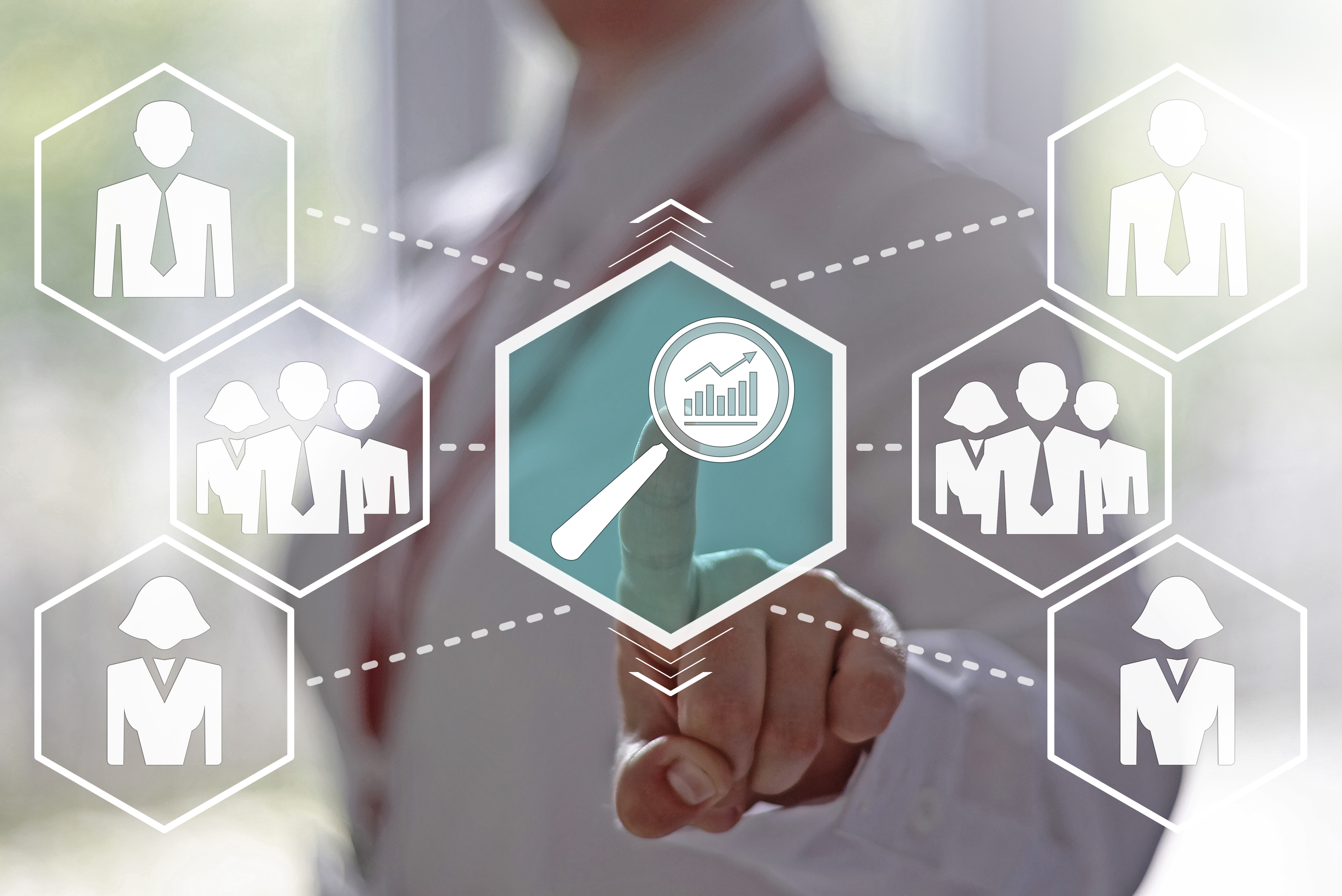 Employment Background Screening
Universal specializes in developing employment screening solutions tailored to meet the specific needs of each client. Background checks including criminal record searches (county, statewide, and federal) and additional criminal checks and sanction list searches help employers ensure that prospective employees do not have a dangerous criminal history. Verification services, such as employment, reference, and education verifications, provide employers with confidence that new hires have not falsified their resumes and will add value to the organization. Additional checks, such as driving/motor vehicle records and credit reports, provide an additional level of due diligence based on job responsibilities and employer policies. Learn more about our employment screening services:
Drug Testing
Universal Background Screening offers a variety of drug and alcohol testing services for pre-employment, DOT, post-accident, and ongoing testing. Universal utilizes the nation's leading SAMHSA-certified collection sites and laboratories, offers Medical Review Officer (MRO) services, random testing administration, and reliable on-site/point of collection testing products. Learn more about our drug testing products and services.
Physical Exams
As a third party administrator (TPA), Universal Background Screening can manage general and DOT physical exams programs. These exams help determine if your employees can perform the essential functions of the position for which they are hired and whether reasonable accommodation may be made for qualified applicants. Learn more about employment physicals and the services that may be included in a physical protocol.
Form I-9 and E-Verify Services
Federal law requires that a Form I-9 is completed for each new hire, and the penalties can be severe for even minor clerical errors. Additionally, many states and federal contracts require employers to utilize the E-Verify program to determine a new hire's legal right-to-work status. Universal Background Screening has partnered with LawLogix to offer Guardian, the leading Form I-9 and E-Verify paperless solution. Guardian makes online preparation and storage of Form I-9s simple and error-free, and helps employers comply with federal and state laws mandating the use of E-Verify. Learn more about our Form I-9 and E-Verify Services.
Automated Employment and Income Verifications
Our VerifyToday™ solution reduces the administrative burden of responding to employment and income verification requests from employers, background screening companies, mortgage lenders, landlords, and property managers. It enables busy HR and payroll staff to focus on other activities, saves organizations money, and improves the accuracy, security, compliance, and speed of the verification process. Learn more about our outsourced employment and income verification service.