County Court Criminal Record Search
The cornerstone of a thorough criminal background check is a search for felonies and misdemeanors at the local County Court House. Utilizing our nationwide research network, Universal Background Screening has access to court records in over 3,000 county court jurisdictions throughout the United States. When your search is ordered, a researcher will conduct a manual, on-site records search with the clerk's office in the given county.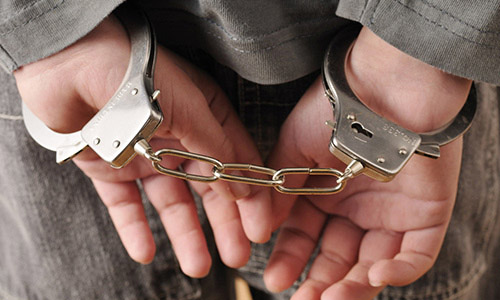 Scope of Search
A County Criminal Court Search will include a minimum of seven years for both felony and misdemeanor court convictions. Where available, charges may also be included. Please inquire about expanded searches that may be available.
Turn-around Time
The County Criminal Court Searches is conducted on-site at the local court house or records location. Despite this labor intensive process, our efficient research network completes 97% of county searches within 2 days.
Search Result
In the event that a criminal conviction or "hit" is found, the report will contain the case number, full case name, date of birth, file date, disposition date and number of years searched for each criminal case that is found. We will also detail the method(s) used to match the applicant to the defendant, such as Name and Date of Birth; or Name, Date of Birth and SSN. Finally, we will provide details for each charge included in the case, including description of each count, disposition, type of crime, any fines assessed by the court, any court fees assessed, and probation or prison time ordered. Additional information available will also be provided to you.
Depending on the pricing model selected, additional court fees may apply to county searches.
View list of court fees.