Universal Background Screening offers a variety of workplace drug testing services for pre-employment and ongoing testing purposes.

Our collectors receive ongoing training by a staff member who is certified by the Substance Abuse Program Administration Association (SAPAA) as a collector and collector trainer.
We offer cost-effective drug testing through a nationwide network of over 8,000 collection sites and SAMHSA-certified labs. Laboratory tests to meet Department of Transportation (DOT) guidelines, expanded tests designed for medical professionals who work in a clinical setting, and on-site oral drug testing products are also available.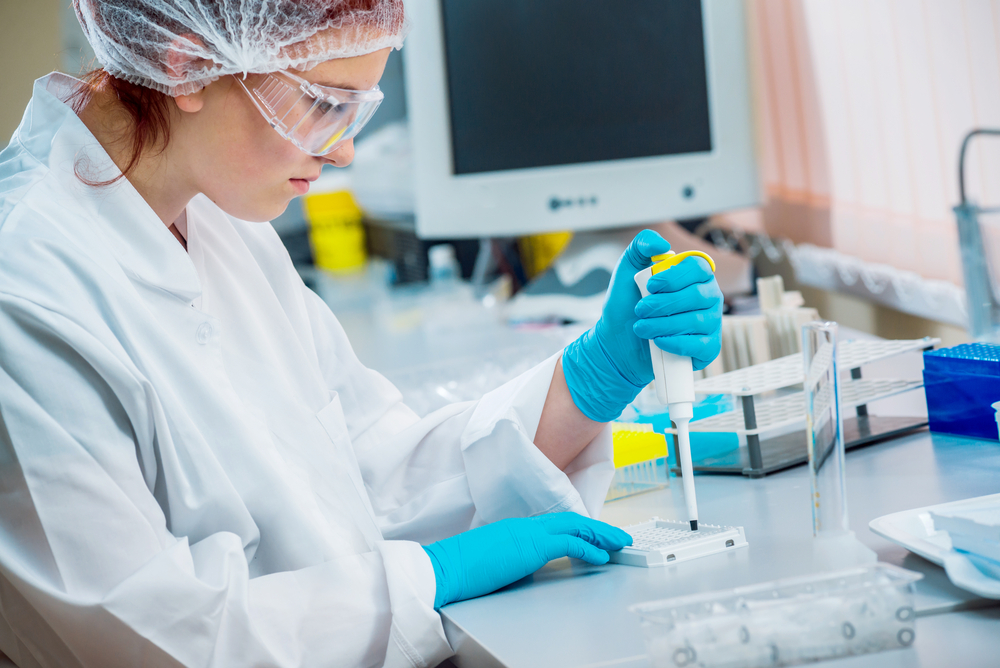 Universal Background Screening is proud to include drug test collection sites operated by Quest Diagnostics and Labcorp in our nationwide network.