Employment History Verification
Applicants may falsify or exaggerate employment history to meet the requirements for a position, or in an attempt to inflate experience in hopes of greater compensation. Some common types of inaccurate information discovered through an employment verification include:
Dates of employment extended to cover job changes
Position, title or responsibilities exaggerated
Employer listed is fictitious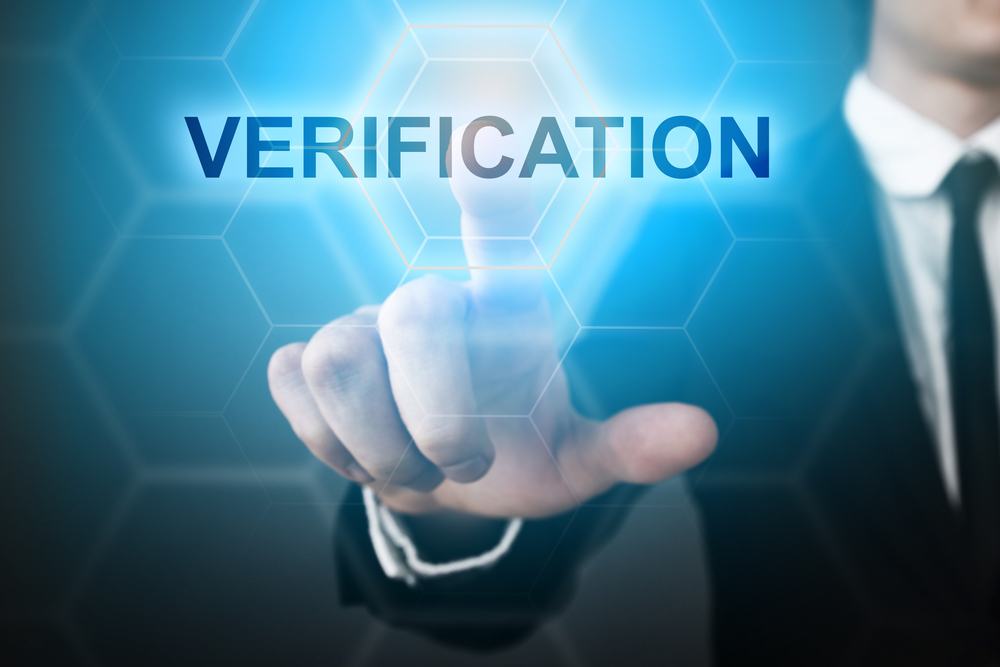 Scope of Verification
An employment verification specialist will contact the employer to verify information reported by the employee on a job application or resume. The report will contain dates of employment, last position held and eligibility for rehire.