County criminal record checks go "a mile deep but an inch wide" to reveal the most current and detailed data in specific counties where an applicant has lived and worked. Expanding the scope of an employment background check to include multi-jurisdictional databases (often called multi-state criminal databases or a national criminal file) benefits employers with another layer of due diligence in the screening process.
Universal Background Screening's USA CriminalSearch™ goes "an inch deep by a mile wide" to uncover additional criminal convictions in locations not covered by past address information.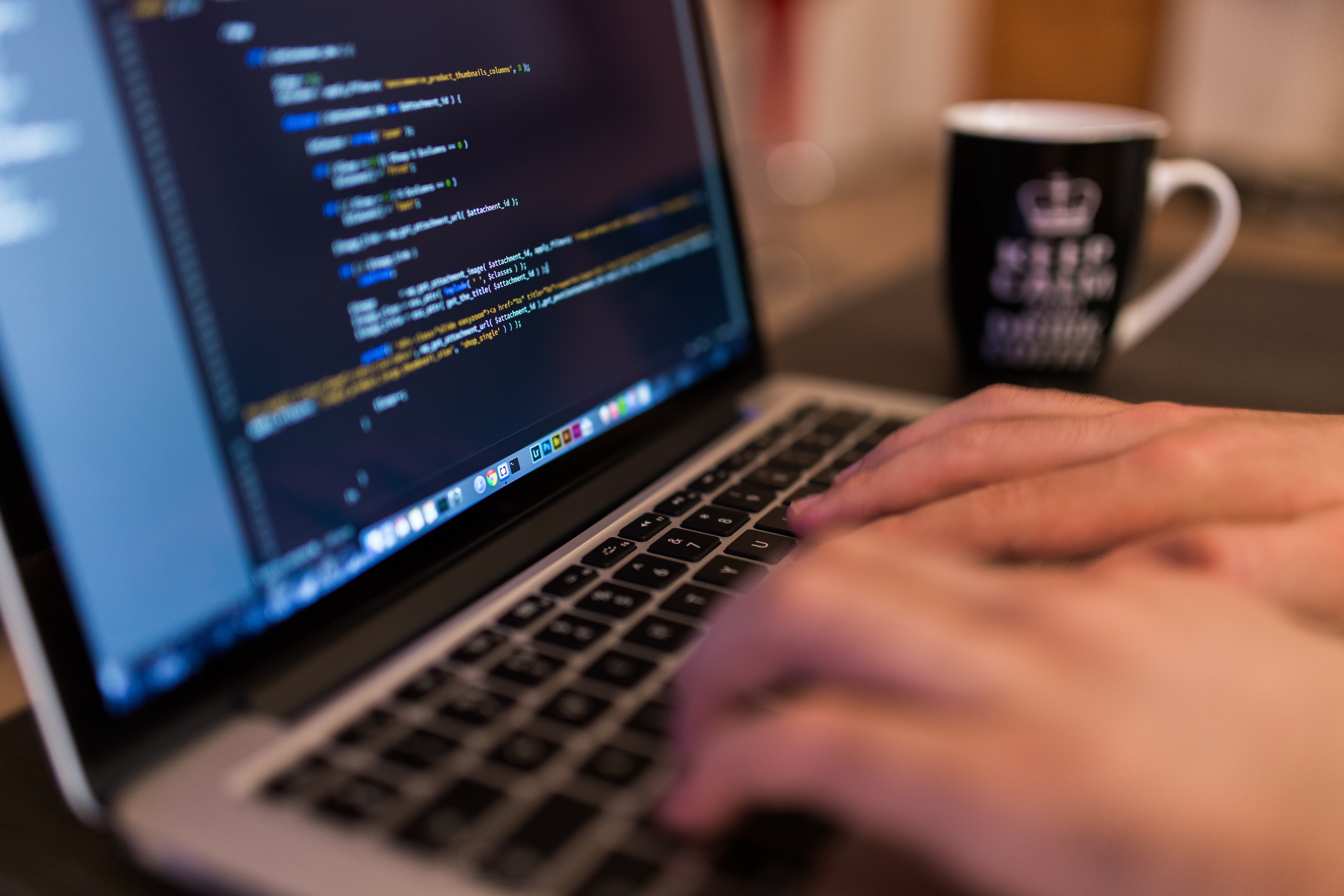 Combining Universal's USA CriminalSearch with traditional county criminal searches is the new gold standard for conducting a comprehensive pre-employment background check.
Multi-jurisdictional criminal history
USA CriminalSearch includes criminal history data from statewide court repositories from 22 states and department of corrections records from 45 states, resulting in extensive coverage across 45 states plus the District of Columbia. With additional court data from over 180 individual counties, the coverage represents 94% of the United States population.
USA CriminalSearch Plus™
When USA CriminalSearch is combined with USA OffenderSearch™, our nationwide sex offender registry, and USA SecuritySearch™, a fourteen source antiterrorism and national security database, the result is the most comprehensive multi-source criminal database available to employers today. USA CriminalSearch Plus™ includes over 240 million criminal, sex offender and security threat records from an unequalled 320 data sources.
Verified information you can trust
Unlike the results from many multi-jurisdictional criminal databases that can create information overload due to unconfirmed results of common names, Universal Background Screening's quality assurance team carefully reviews the content of each USA CriminalSearch, positively matching the applicant's identity to the record before reporting it to the employer. The final background check is fully compliant with Section 613 of the Fair Credit Reporting Act (FCRA) and contains verified information that managers can use with confidence to make well-informed hiring decisions.