Energy Production and Utilities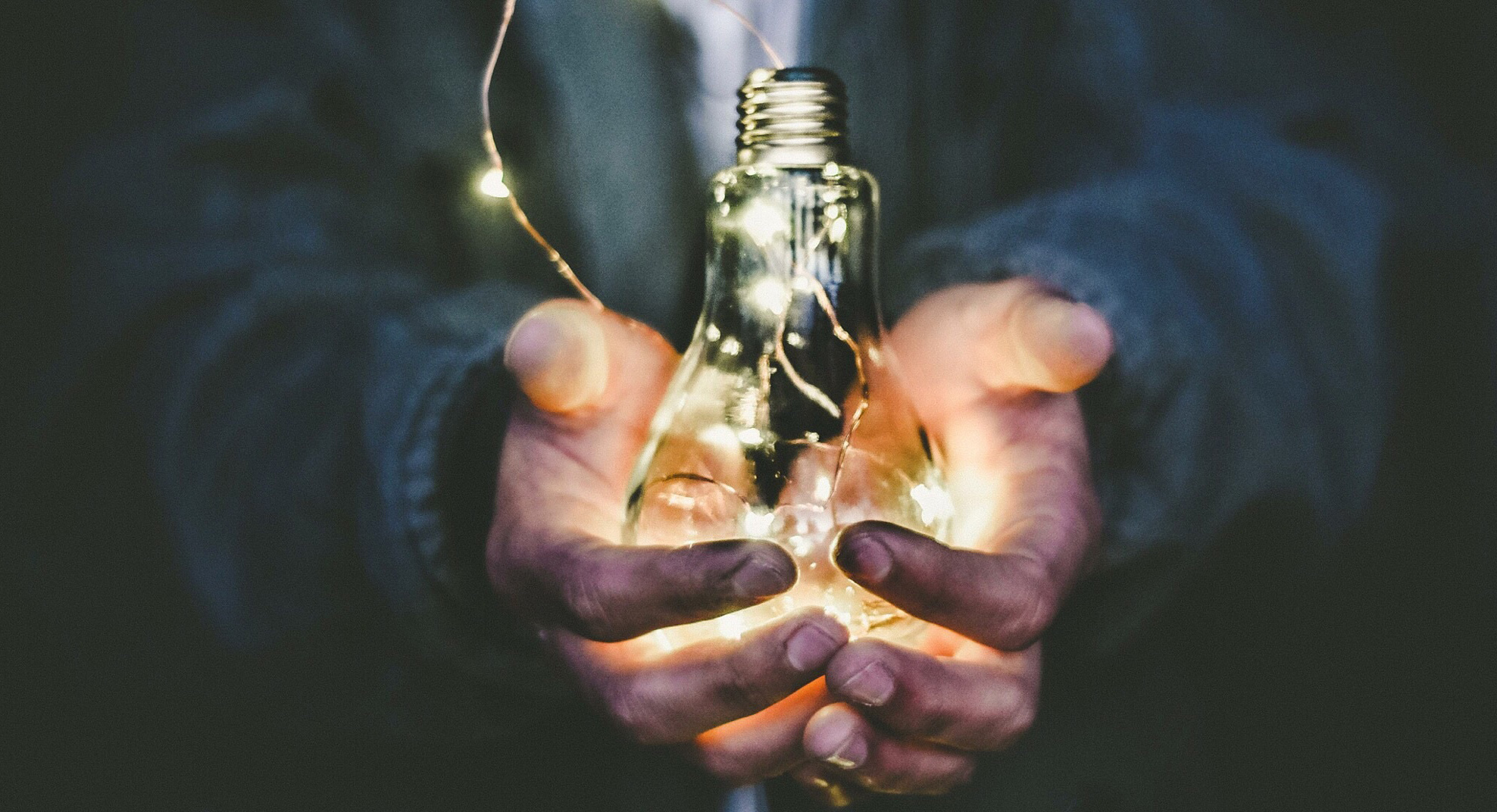 Universal Background Screening provides comprehensive services to employers in the Energy industry, including management positions, field employees, contractors, linemen, power plant operators, etc. We understand the need to complete a background check as quickly as possible, while meeting NERC, DOT, Federal, State and other industry regulations.
Universal Background Screening delivers sound compliance to protect your employees, public and reputation/brand. We provide reports through our easy-to-use screening solution, offering industry-leading turnaround time, which will help your organization place quality employees more quickly than ever.
We will work with your organization to provide an automated/paperless process, either through your applicant tracking system (ATS) or HRIS provider or our candidate-driven e-Forms solution, delivering an easy-to-use process for your entire organization.
Our experienced account executives will work with you to develop a customized, comprehensive background screening program. Based on your needs, this may include pre-employment background checks, vendor/extended workforce screening, employee re-screening, drug testing, and Form I-9/E-Verify services.
Recommended Services for Energy Employers:
Additional Services: