Why to Conduct Employee Background Checks
Certainty Reduces Liability
As businesses face increasing liability from both civil and criminal prosecution, insurance premiums and damaging negative publicity, the concern over liability is justified.
The costs – in terms of money and reputation – are enough to cripple medium and large businesses, and can put small business owners out of business. The average award in a workplace violence lawsuit exceeds $1 million per case, according to the Workplace Violence Research Institute.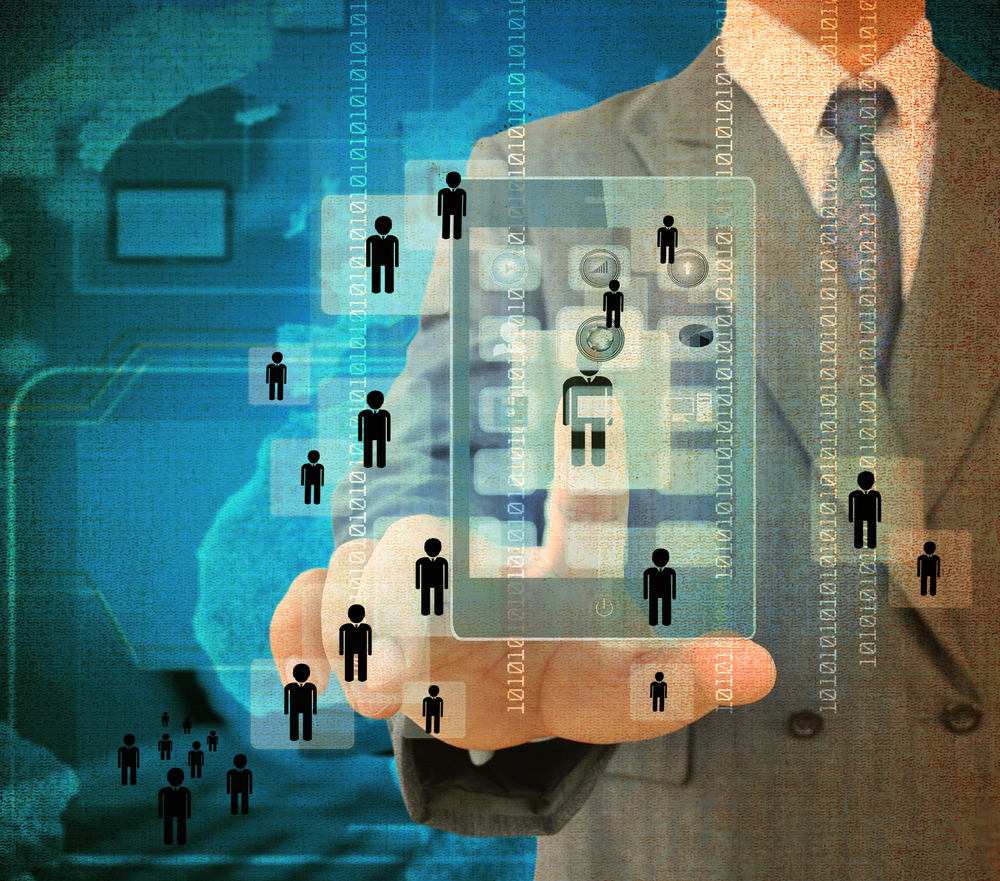 Certainty Enhances Security
Business owners and managers are more concerned than ever about the security of their employees, business assets, and personal safety. Consider the facts: The U.S. Department of Justice estimates that nearly 2 million violent crimes occur in the workplace each year.
Certainty Improves Stability
High turnover rates, transient workers, and résumé fraud are just a few of the factors that have made it much more difficult for business owners and human resource professionals to feel certain that they are hiring the right people for their companies. Particularly in turbulent economic times, organizations are looking to maintain stability in order to keep costs down and increase worker productivity.
The Wall Street Journal reports that on average, at least half of all new hires "don't work out." It also reports that 34 percent of all applications contain outright lies about experience, education and/or the ability to perform essential job functions.
Click here to quickly and easily implement an employment screening program with Universal Background Screening.