USA OffenderSearch™ — Nationwide Sex Offender Registry Search
Universal Background Screening's USA OffenderSearch™ instantly checks for sex offender registration in 50 states* plus the District of Columbia, Guam & Puerto Rico. The USA OffenderSearch™ also includes offender photos for all sources. It is critical for organizations with employees or volunteers that come into contact with children, the elderly or any vulnerable group to limit contact with convicted sex offenders.
A differentiator of Universal Background Screening's USA OffenderSearch™ is that prior registrations are not purged from our database (except when required by law or court order).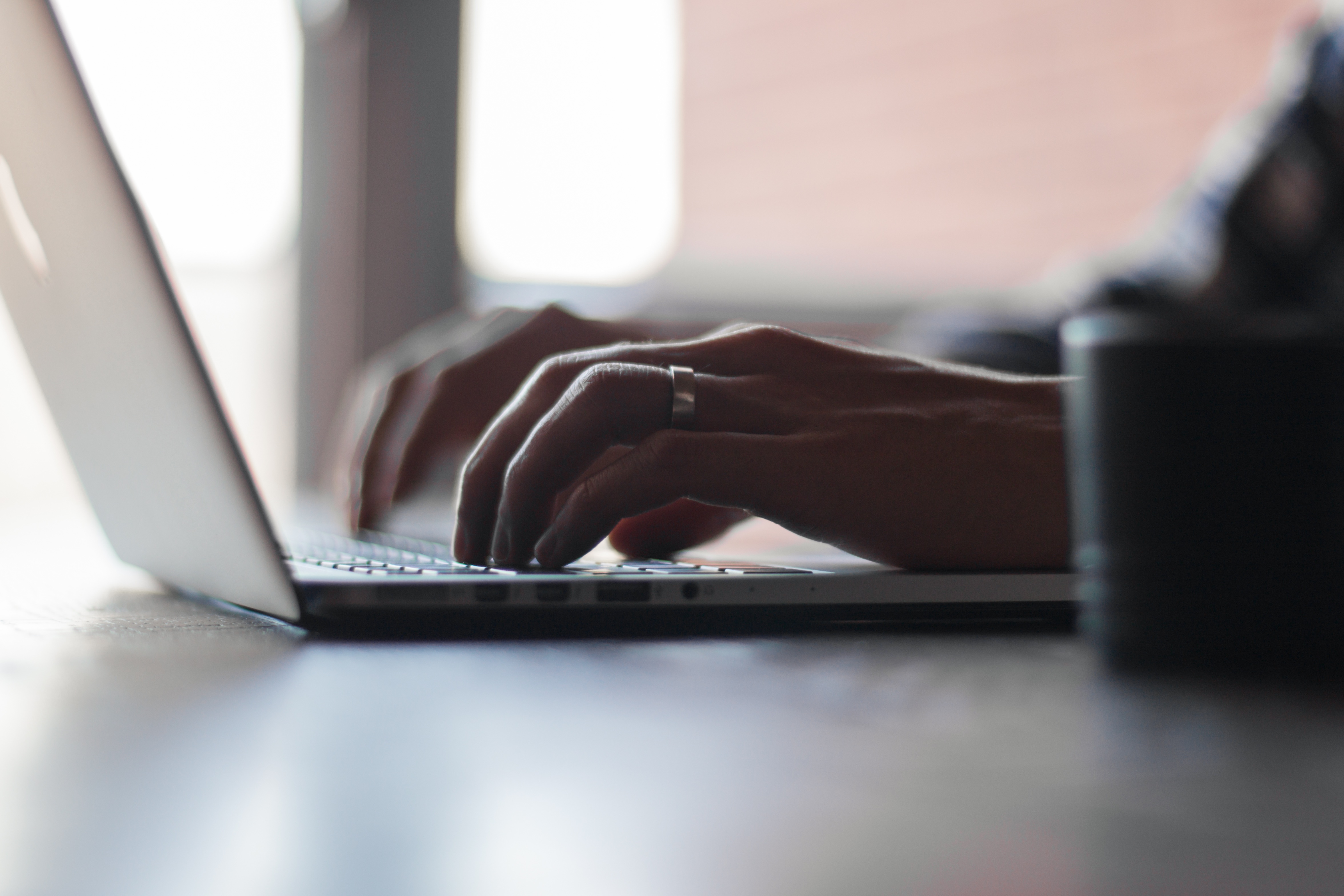 When a registered sex offender moves to another state, the original state usually removes the individual from its registry. While laws require the offender to register in his or her new state of residence, this does not always happen. Therefore, a search of the previous and current state registries may not return any matches for the applicant. Since USA OffenderSearch™ includes historical registrations, a match may still be found!
Scope of Search
USA OffenderSearch™ includes current and historical sex offender registration records from 50 states plus the District of Columbia, Guam & Puerto Rico. New and updated records from each registry are added to the database on a monthly basis. Please note that the types of crimes that require registration vary by state Therefore, not all individuals convicted of a sex crime in one state may be included in another state's registry.
Turn-around Time and Legal Compliance
When no records are found, results of a USA OffenderSearch™ are returned instantly. If possible matches are found, our staff confirms these records with the reporting agency to maintain compliance with Section 613 of the Fair Credit Reporting Act (FCRA) before the report is delivered to you. An additional research fee may apply in some instances.
In the event that a sex offender record is found, the report typically includes information about the crime that resulted in the sex offender registration, type of registration, length of registration and the agency that recorded the registration information. When available, a photo of the offender is also included.
* Nevada Sex Offender coverage is currently limited to Washoe County and Las Vegas Metropolitan Police Department Sex Offender Records due to restrictions against employer use and commercial distribution of Nevada State Sex Offender Registry Data.