Education/Degree Verification
One of the most common areas of resume fraud occurs in the embellishment of the applicant's education. In today's changing economy, more positions require advanced skills, degrees and experience. According to BusinessWeek, the shifting employment picture will necessitate an upgrade in workers' skills for the job growth that will occur this decade.
As jobs become more competitive, it is also very common for applicants to exaggerate their educational history. Some of the most frequent education misrepresentations include: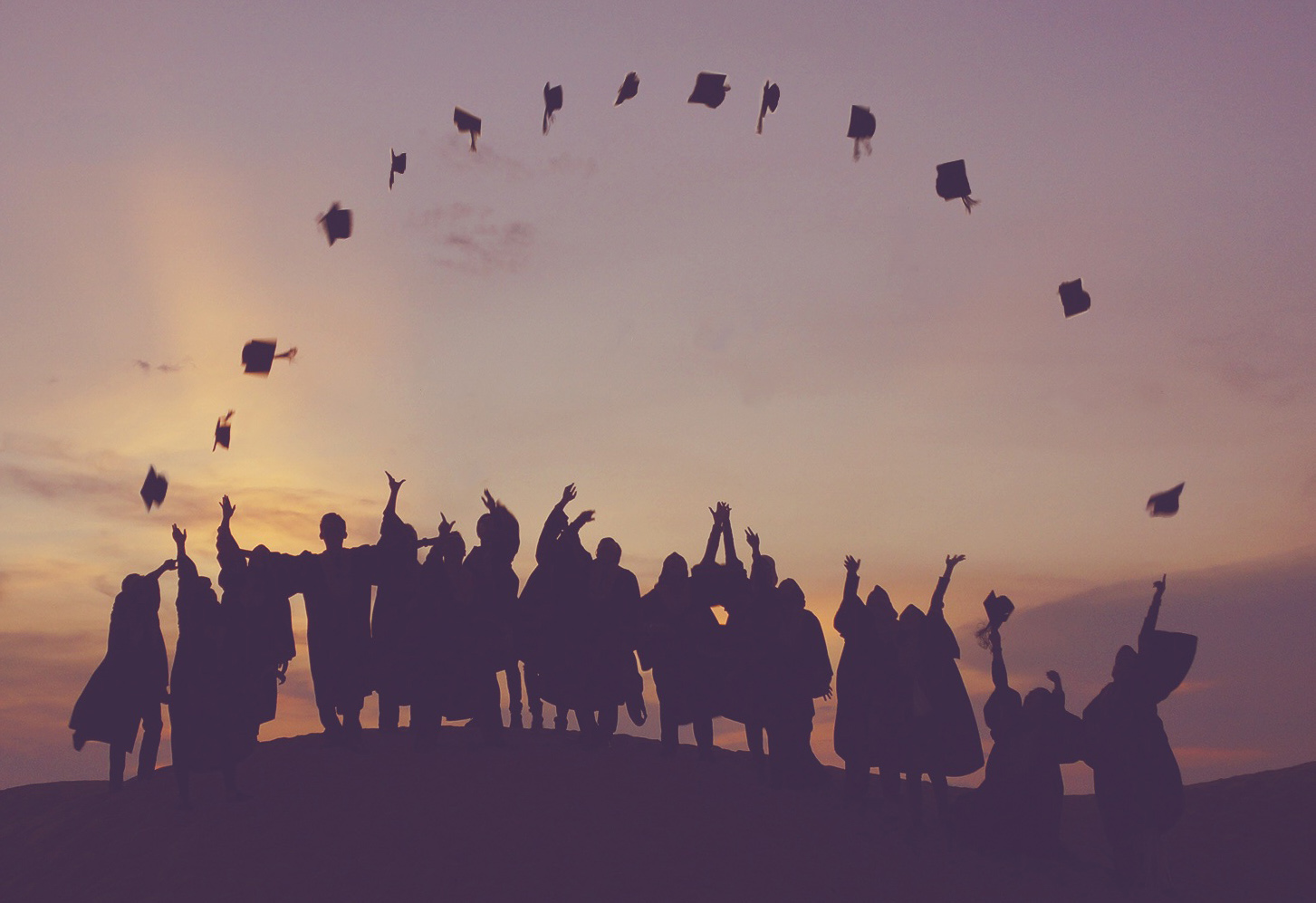 Different type of degree (Associates vs. Bachelors)
Different major or program
Attended, but never graduated
Scope of Verification
A verification specialist will contact the school, college, university, or other educational institution or agency that granted the degree or certificate. The education verification report will include dates of attendance, degree, major or program, and graduation date, if applicable.