The Society of Human Resource Management (SHRM) estimates that more than 75% of employers in the United States conduct some degree of background screening. However, most background checks are conducted pre-employment or new hires begin work.
While pre-employment screening is an effective tool to help reduce workplace violence, employee theft, and negligent hiring liability, it is just a snapshot in time. How do you learn about the misconduct of employees that may occur after a pre-employment background check?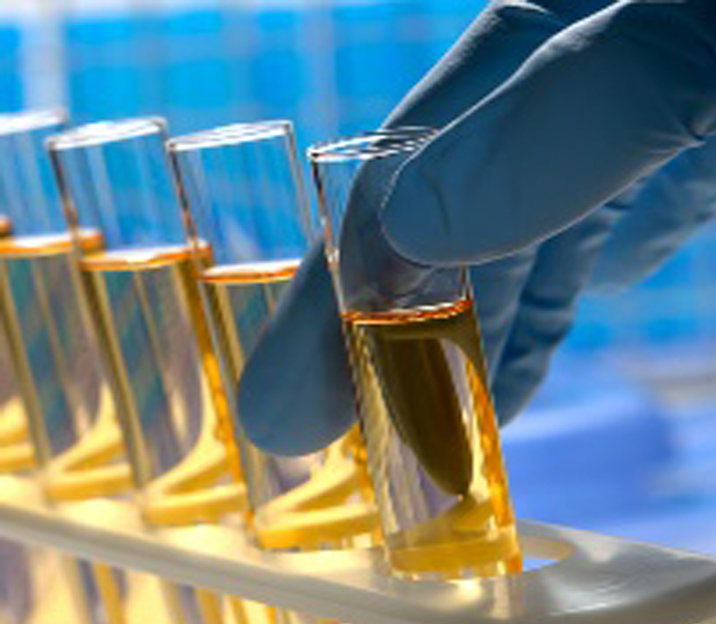 Protecting Your Investment
Current employees may present an even greater risk than job applicants. You've invested time and money to recruit, onboard, and train employees. Furthermore, they already work on your premises, have access to company property, and may interface with customers, vendors, and the general public as a representative of your organization.
How do you learn about criminal misconduct of employees that occurs during the course of their employment? Unless the crime occurs on company premises or is serious enough for the individual to be incarcerated for an extended period of time, you may not learn that an employee has engaged in criminal misconduct.
Employee re-screening is not limited to just criminal background checks. The scope of the re-screen is fully customizable based on your requirements, be they for the entire population or specific department, function or job responsibilities. For example, many employers may wish to conduct periodic re-screens to validate professional license or certification, motor vehicle reports/driving records, credit reports, and industry-specific sanction lists.
Universal Background Screening's employee re-screening program can reveal such post-hire misconduct and reinforces your commitment to hiring and retaining high quality employees.
Filling in Potential Holes
The employee re-screening process is also an effective method of discovering employees who may not have been properly vetted through a pre-employment background check, or who were hired under a different set of criteria.
New hires may inadvertently "slip through the cracks," bypassing the pre-employment screening process. Whether by innocent mistake, nepotism, negligence, or even fraud, the risk of just one employee who is not properly background screened can have severe consequences in terms of harm to the organization and its employees and customers.
Employee Promotions and Other Moves
Employers should also consider making it a standard practice to screen employees upon promotion, departmental transfer, or other change in job responsibilities. It may have been a long time since an employee's pre-employment background check was conducted. Additionally, the background screening requirements of the new position may include additional checks that were not conducted pre-employment. For example, you may have conducted a criminal record check, but not checked their education. Before giving employees additional responsibility, you should ensure they meet the screening criteria applicable to new hires for the same position.
Implementing a Re-Screening Program
Universal Background Screening conducts employee re-screening for many of our clients to help ensure their compliance with industry regulations and reduce the risks of workplace violence, employee theft, negligent retention liability, and reputational harm. We can assist you in implementing a program to re-screen employees annually or at other frequencies per your screening policies.
Simply provide Universal with a list of employees and our automated eForms solution will validate their information against previously completed new hire background checks. The resulting "Gap Analysis" reveals those employees who were not properly background checked.
Our eForms solution is highly customizable. Flexible configuration options include the ability to collect additional and/or updated information from employees, present disclosure forms that can be signed electronically, confirm submissions automatically, and either submit them for screening or hold them in queue for your review and subsequent ordering.
Universal makes the process of re-screening employees simple for both employers and employees.
Contact us to learn more.