Employment Reference Interviews
An experienced and well trained verification specialist will contact colleagues, coworkers or other references listed on the applicant's resume or job application to obtain an assessment of the applicant's capabilities, character and work record. Our standard reference information obtained during the interview is listed below. We can also customize the questions to meet your particular needs.
Different type of References (Professional vs. Personal)
Different Relationship Types
Contact Phone Number and Reference Name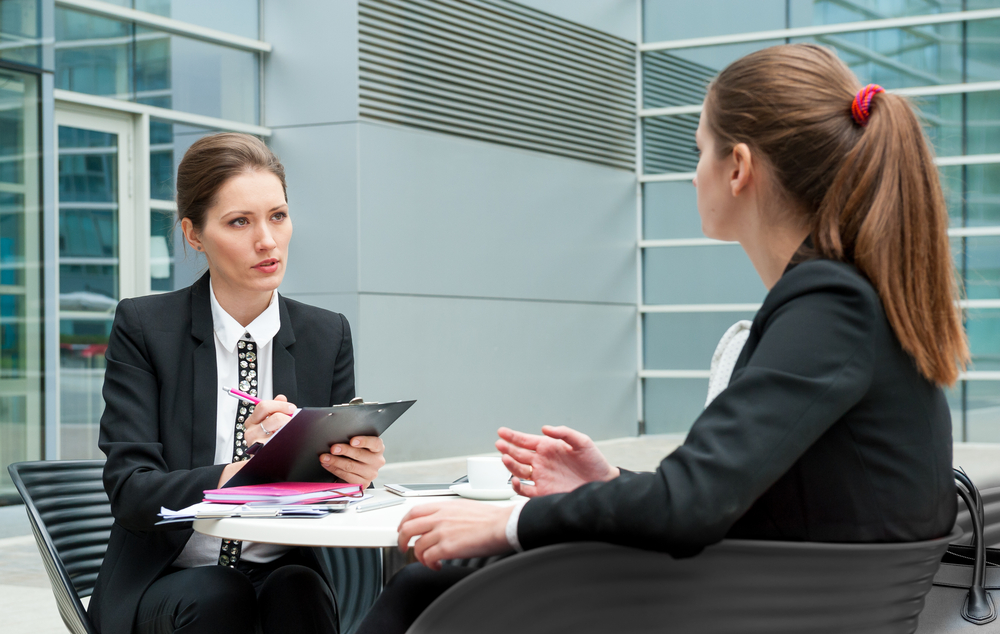 Scope of Verification
Universal Background Screening will contact the personal and professional references provided by the applicant. A verification specialist will ask questions pertaining to the reference's relationship with the applicant, length of time known, any joint work experiences, and overall character of the applicant.