Screening Solutions for Enterprise and Fortune 500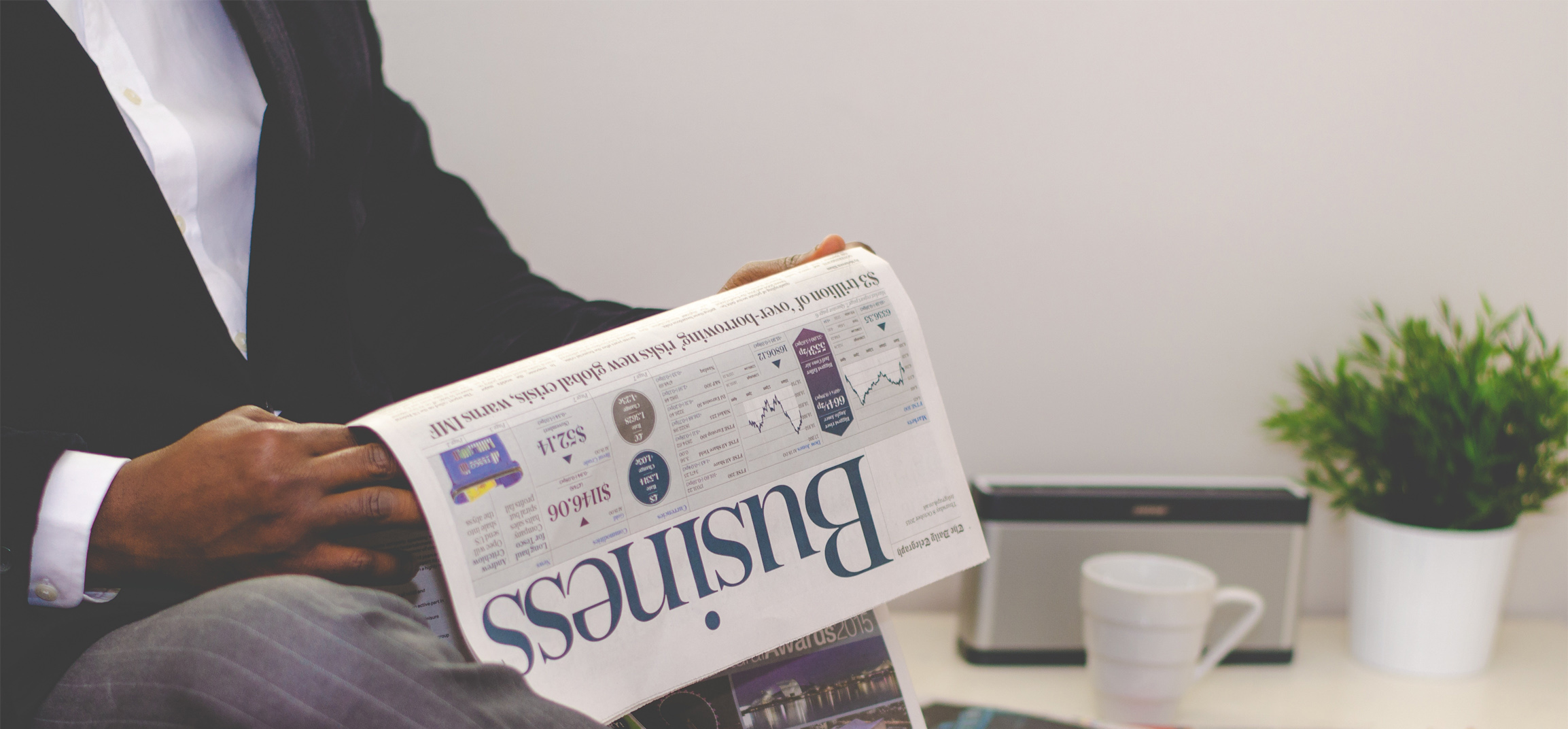 Universal Background Screening understands the needs of large hiring organizations that are located in multi-state, nationwide and/or international offices. We provide world-class service to take care of your entire organization; from your local markets to your corporate headquarters. We understand the need to deliver fast turnaround time with sound compliance to protect your employees, public and reputation/brand. Universal will deliver through our easy-to-use screening solution and industry-leading turnaround time, which will help you place quality employees more quickly than ever.
We will work with your organization to provide an automated/paperless process, either through your applicant tracking system (ATS) or HRIS provider or our candidate-driven e-Forms solution, delivering an easy-to-use process for your entire organization.
Our experienced account executives will work with you to develop a customized, comprehensive background screening program. Based on your needs, this may include pre-employment background checks, vendor/extended workforce screening, employee re-screening, drug testing, and Form I-9/E-Verify services.
Recommended Services for Enterprise and Fortune 500 Companies:
Additional Services: