Background Checks Integrated with symplr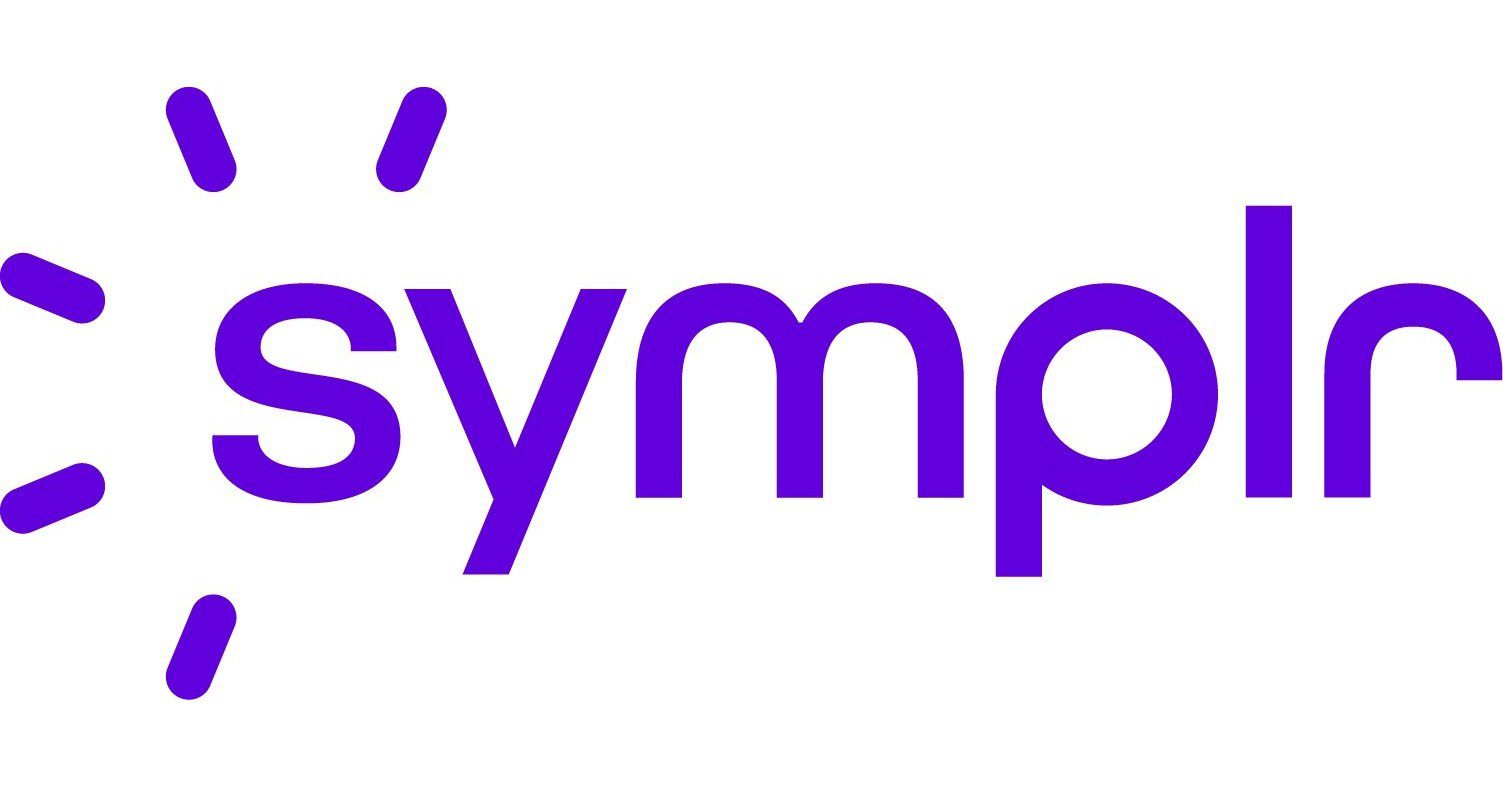 Universal Background Screening offers an integrated solution with our partner symplr to help you streamline the hiring process.
Universal provides this integrated solution through the symplr Talent Platform, a suite of talent acquisition tools that enables organizations to leverage social, mobile and video technologies to manage their recruiting process. The integration will offer a seamless transfer of candidate background screening information as a single sign-on, from the Universal Background platform into symplr's software.
Universal's integrations enable symplr customers to seamlessly submit background check requests, obtain paperless candidate authorization and disclosure forms, and view completed background check results.
Universal Background Screening is a symplr Preferred Integration Partner
Since 2006, Universal's background Screening has been integrated with symplr Recruiting to streamline and automate the background screening order and retrieval processes for hospitals and healthcare organizations.The seamless ordering of background screening services reduces duplicate data entry, and Universal's electronic signature solution eliminates faxing candidate's disclosure forms and improves turnaround time.
symplr is the leader in enterprise healthcare operations software and services. For more than 30 years and with deployments in 9 of 10 U.S. hospitals, symplr has been committed to improving healthcare operations through its cloud-based solutions, driving better operations for better outcomes. symplr helps hospitals acquire, develop, and retain the best workforce possible in order to maximize the quality and efficiency of patient care. Universal Background Screening is a symplr Preferred Integration Partner.
Learn more about our integrated solution by visiting the symplr website.
Ready to get started?
Universal Background Screening's comprehensive suite of criminal background checks, verifications, drug tests, physicals and related services are available now to symplr customers.
For more information about activating the integration, we invite you to fill out the online agreement:
Or contact Jocelyn McCanse (Senior Account Executive):
We look forward to providing you with excellent service!