Background Checks Integrated with Oracle HCM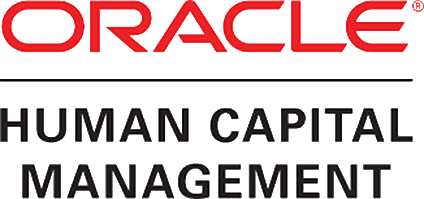 Universal Background Screening offers an integrated solution with our partner Oracle HCM to help you streamline the hiring process.
Universal provides this integrated solution through the Oracle HCM talent management system, a suite of recruiting, screening, and selection tools designed to make hiring easier. The integration will offer a seamless transfer of candidate background screening information as a single sign-on, from the Universal Background platform into Oracle's HCM software.
Universal's integrations enable Oracle HCM customers to seamlessly submit background check requests, obtain paperless candidate authorization and disclosure forms, and view completed background check results.
Why Oracle HCM Cloud for Your Business?
It's a new world for employees and human resources (HR) professionals. Expectations are changing inside and outside the office, and the pace of change is accelerating. In less than 10 years, social media and mobile technologies have transformed both our personal and our professional lives. Artificial intelligence (AI) and machine learning are found in more of the tools we use daily, and who knows what tomorrow will bring? Managing a workforce in the midst of digital transformation requires a human capital management (HCM) solution that's not only smart but agile. And because engaging employees is a higher priority than ever, it must be intuitive and simple. Fortunately, there is a solution.
Ready to get started?
Universal Background Screening's comprehensive suite of criminal background checks, verifications, drug tests, physicals and related services are available now to Oracle HCM customers.
If you are interested, we invite you to fill out the online agreement:
For more information please contact one of our Account Executives at:
We look forward to providing you with excellent service!