Background Checks Integrated with LaborEdge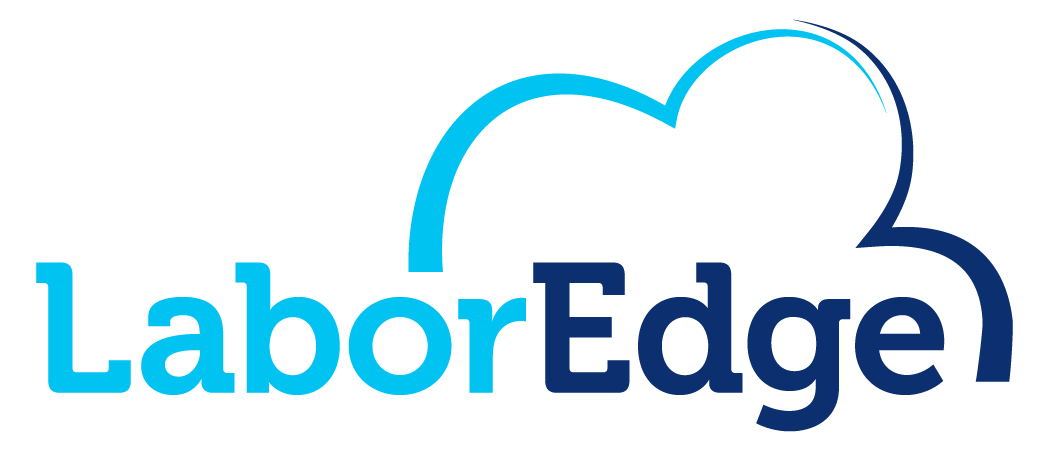 Universal Background Screening offers an integrated solution with our partner LaborEdge to help clients streamline the hiring process.
Nexus, powered by LaborEdge is new technology that brings hospitals, staffing agencies, and healthcare workers together, to add value to the healthcare ecosystem.  Universal provides this integrated solution through LaborEdge, to make hiring easier. The integration will offer a seamless transfer of candidate background screening information from the Universal Background platform into the LaborEdge software.
Universal's integration enables LaborEdge customers to seamlessly submit background check requests, obtain paperless candidate authorization and disclosure forms, and view completed background check results.
Intelligent Healthcare Staffing Software
LaborEdge's cloud-based software's workflow is designed to enable your team to be highly productive. Recruiters love the plan-my-day feature. The business intelligence module allows clients to analyze all components of their business. They also love support rule-based matching, real-time notifications, and the industry's most advanced mobile platform.

As a healthcare technology provider, LaborEdge empowers your team with innovative tools and interfaces to streamline your communication and workflows with hospitals. Freed from cumbersome systems and rote tasks, your team has more time and energy to deliver creative solutions.
Ready to get started?
Universal Background Screening's comprehensive suite of criminal background checks, verifications, drug tests, physicals and related services are available now to LaborEdge customers.
If you are interested, we invite you to fill out the online agreement:
Or contact Debbie Shapiro-Sawyer:
We look forward to providing you with excellent service!