Canadian Background Screening
Universal Background Screening offers comprehensive employment background checks for U.S. employers hiring Canadian nationals or applicants who previously lived/worked in Canada and U.S.-based employers with offices in Canada.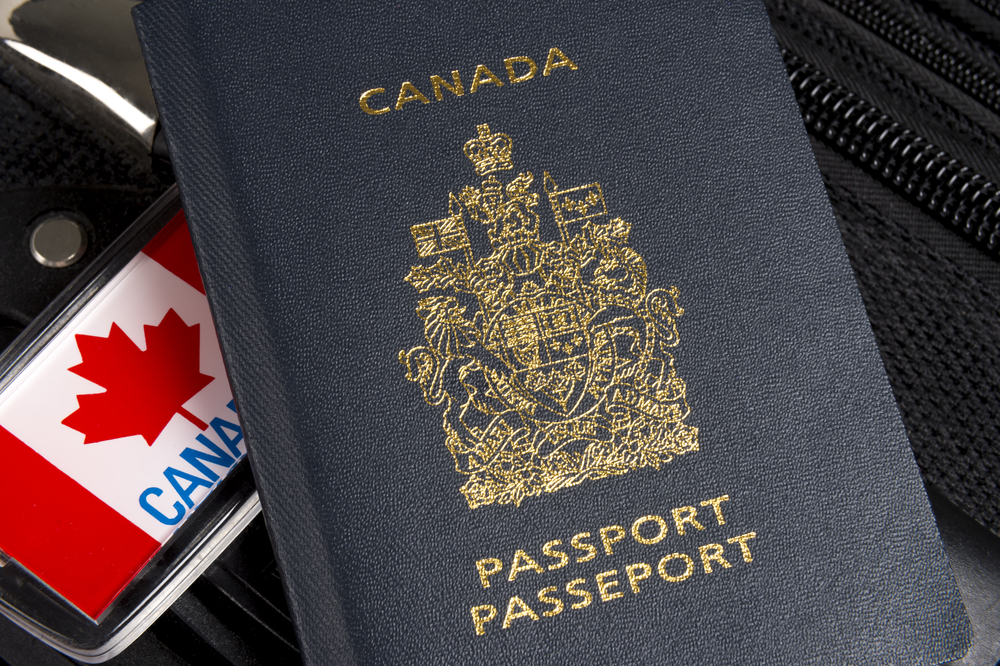 Social Insurance Number (SIN) Validation
The Canadian Social Insurance Number (SIN) is a number issued to Canadian residents to administer various government programs. The SIN has become the de facto national identification number, much in the same way as the Social Security Number in the United States and also consists of nine digits. Unlike a SSN, the SIN is formatted as three groups of three digits (e.g., 123-456-789).
There are specific purposes legislated by the Canadian government for which a SIN can be requested; employers are among those approved to require the disclosure of the SIN.
SIN Validation indicates the validity of the number, the province in which it was issued and if the SIN is issued to a citizen/permanent resident or a temporary residents, such as a foreign student, individual on a work visa, etc.
Canadian CPIC Criminal Check
The Canadian Police Information Centre, operated by the Royal Canadian Mounted Police is the national, federal, provincial and municipal policing body. The CPIC maintains a cross-Canada database of charges and convictions. The standard CPIC records search does not include records of any criminal offense where a 'pardon' has been granted to an individual.
*Requires Canadian Services Release Form and CPIC Authorization*
Canadian Terrorism Search
The Canadian Office of the Superintendent of Financial Institutions (OSFI) maintains a list of persons associated with, or found to be funding, terrorist activities. The OSFI database is included in Universal's USA SecuritySearch.
Canadian Driving Records
Often referred to as "driving abstracts" in Canada, these reports provide the driver's name, license number, class, expiration date, conditions/restrictions, height, date of birth, gender and status information. The abstract also includes Highway Traffic Act and Criminal Code of Canada convictions, suspensions and reinstatements over the past 3 years as well as conviction dates, earliest licensed date available, demerit point total and medical due date for commercial drivers.
Address information is protected under the Canadian Freedom of Information and Protection of Privacy Act and is generally not provided.
*A province-specific driving abstract release form is required by some provinces*