Background Checks Integrated with iCIMS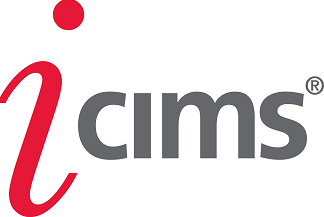 Universal Background Screening offers an integrated solution with our partner iCIMS to help you streamline the hiring process.
Universal provides this integrated solution through the iCIMS Talent Platform, a suite of talent acquisition tools that enables organizations to leverage social, mobile and video technologies to manage their recruiting process. The integration will offer a seamless transfer of candidate background screening information as a single sign-on, from the Universal Background platform into iCIMS' software.
Universal's integrations enable iCIMS customers to seamlessly submit background check requests, obtain paperless candidate authorization and disclosure forms, and view completed background check results.
About iCIMS
iCIMS, a leading provider of innovative Software-as-a-Service (SaaS) talent acquisition solutions, is an Inc. 500 and Software Satisfaction honoree focused on helping businesses win the war for top talent through the implementation of easy-to-use, scalable solutions that are backed by award-winning customer service. iCIMS' Talent Platform, the industry's premier candidate management solution, enables organizations to leverage mobile, social, and video technologies to manage their entire talent acquisition lifecycle from building talent pools, to recruiting, to onboarding all within a single web-based application.
Ready to get started?
Universal Background Screening's comprehensive suite of criminal background checks, verifications, drug tests, physicals and related services are available now to iCIMS customers.
For more information about activating the integration, we invite you to fill out the online agreement:
Or contact us at:
We look forward to providing you with excellent service!