Universal Rated Top Background Check Provider in National Employer Satisfaction Survey for 6th Consecutive Year.
In its recent annual employer survey, HRO Today magazine, a leading publication for human resource decision makers, recognized Universal Background Screening as a top provider of background screening services in the United States. This recognition marks the 6th year in a row that Universal has been named to HRO Today's Bakers Dozen rankings.
As the largest employment background screening customer satisfaction study in the trade media, the HRO Today's Baker's Dozen rankings evaluated 42 Screening firms basing the results solely on feedback from over 700 employers who have direct experience with the screening providers being evaluated. The scoring model includes such metrics as quality and breadth of service, and size of customers. Final results are determined statistically based on the survey data, and are not the opinions of HRO Today staff.
"It's an honor to be recognized for the 6th year in a row by our Clients and HRO Today Magazine," said Kevin Olson, Chairman and CEO of Universal Background Screening. Olson went on to say, "We are humbled to receive this honor from the most respected customer satisfaction survey in our industry. We also believe this distinction is an affirmation for our entire team who works diligently to provide our customers with timely service while placing great importance on quality of result."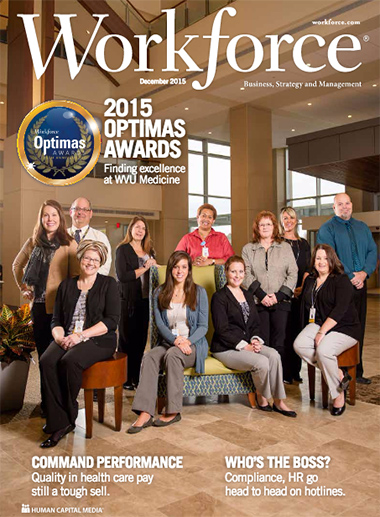 With a focus on personalized customer service, commitment to compliance and accuracy, including consumer rights, Universal is consistently recognized as one of the top providers in the industry. Earlier this year, Workforce Management Magazine included Universal for the sixth year in a row in that publication's "Hot List" of background screening providers.
The company is a founding member of the National Association of Professional Background Screeners (NAPBS®) and was among the first screening providers to be accredited by the association's rigorous onsite audit of policies and procedures across six critical areas: consumer protection, legal compliance, client education, product standards, service standards, and general business practices.