Universal Background Screening named to Workforce Magazine's "Hot List" of Background Check Providers for 5th Consecutive Year.
Universal Background Screening, Inc. is pleased to announce that it has been named to Workforce Magazine's 2014 "Hot List" of background screening providers. This marks the fifth consecutive year in a row that Universal has been recognized by the prominent human resources and talent management publication.
Workforce Magazine covers the intersection of people management and business strategy, focused on senior-level human resources executives in the 2,500 largest employers in America. The publication's editorial focus is to help these talent management decision makers approach Human Resource business processes from a strategic, big picture, results-driven perspective.
Universal Background Screening provides comprehensive background screening services for companies of all sizes, with a commitment to personalized, responsive service and accuracy of the information provided.
"It is an honor to be recognized for the 5th consecutive year by Workforce Magazine as one of the top background screening providers in the United States," said Kevin Olson, Chairman and CEO of Universal Background Screening.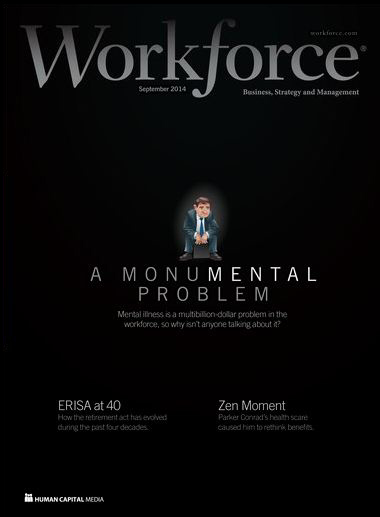 As reported in a recent issue of Workforce Magazine, advancements in technology have made it easier for small- to midsize companies to conduct background investigations on job applicants, while at the same time allowing large employers the ability to expand the scope of their background checking process.
Employers in the United States request millions of background checks each year to assist with critical hiring decisions. These reports are regulated at both the federal and state level, and may include a review of an individual's criminal history, employment experience, educational credentials and reference interviews, plus checks of driving records, sanctions lists and other public record sources.
Universal is consistently ranked and recognized as one of the top screening firms in the United States, and was among the first screening providers to be accredited by the Background Screening Agency Accreditation Program. The accreditation process includes a rigorous onsite audit of policies and procedures across six critical areas: consumer protection, legal compliance, client education, product standards, service standards, and general business practices.
Universal holds numerous distinctions, including NAPBS accreditation, technical certification through the HR-XML Consortium, Safe Harbor Certification for the proper transfer of sensitive data, and top scores for customer service in national employer surveys.