Universal Background Screening Rated Top Screening Provider in National Employer Satisfaction Survey.
HRO Today magazine, a leading publication for human resource decision makers, has recognized Universal Background Screening as a top provider of background screening services in the United States in its annual employer survey. The recently issued report marks the 4th consecutive year that Universal has been recognized for its consistently superior services.
The magazine's Baker's Dozen Customer Satisfaction Ratings of Employee Screening Providers is based on data obtained through surveys about employer experiences with screening providers. The scoring model includes such metrics as quality of service, breadth of service and size of customers. Final results are determined statistically based on the survey data, and are not the opinions of HRO Today staff.
"It is an honor to be recognized for the 4th year in a row by our customers and by HRO Today magazine as one of the top background screening provider in the United States," said Kevin Olson, Chairman and CEO of Universal Background Screening.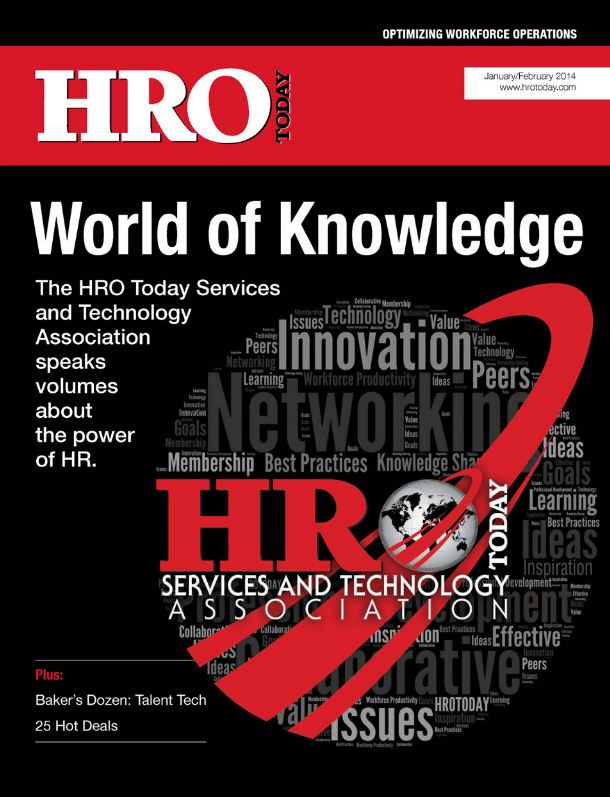 Employers in the United States utilize millions of background checks each year to assist with critical hiring decisions, and the preparation and use of these reports is regulated at both the federal and state level. A comprehensive employment background check often includes a review of an individual's criminal history, employment experience, educational credentials and reference interviews, plus checks of driving records, sanctions lists and other public record sources.
Universal Background Screening was also recently recognized by Workforce Magazine in that publication's "Hot List" of background check providers, and is among a group of over 500 screening firms in the United States who are members of the National Association of Professional Background Screeners (NAPBS®).
The company was among the first of approximately forty firms who have successfully completed the Background Screening Agency Accreditation Program (BSAAP). To become accredited, Universal passed a rigorous onsite audit of its policies and procedures across six critical areas: consumer protection, legal compliance, client education, product standards, service standards, and general business practices.
Universal also holds software certification through the HR-XML Consortium and Safe Harbor Certification for the proper transfer of sensitive data.