Universal Background Screening Announces Comprehensive International Screening Services.
Universal Background Screening, Inc. today announced the availability of a comprehensive selection of screening services from international sources. Available searches include criminal records checks, driving records, Canadian Social Insurance Number validation, Equifax® Canada credit reports, and verification of employment history, education, professional licenses, certifications and references.
"As the need for workers with specialized skills expands during a time of low unemployment in many industries and geographic areas, our clients are looking for applicants outside of the United States," said Ryan Krostue, CEO of Universal Background Screening. "The availability of comprehensive international searches provides our clients with background checks that are comparable to what they require for domestic applicants."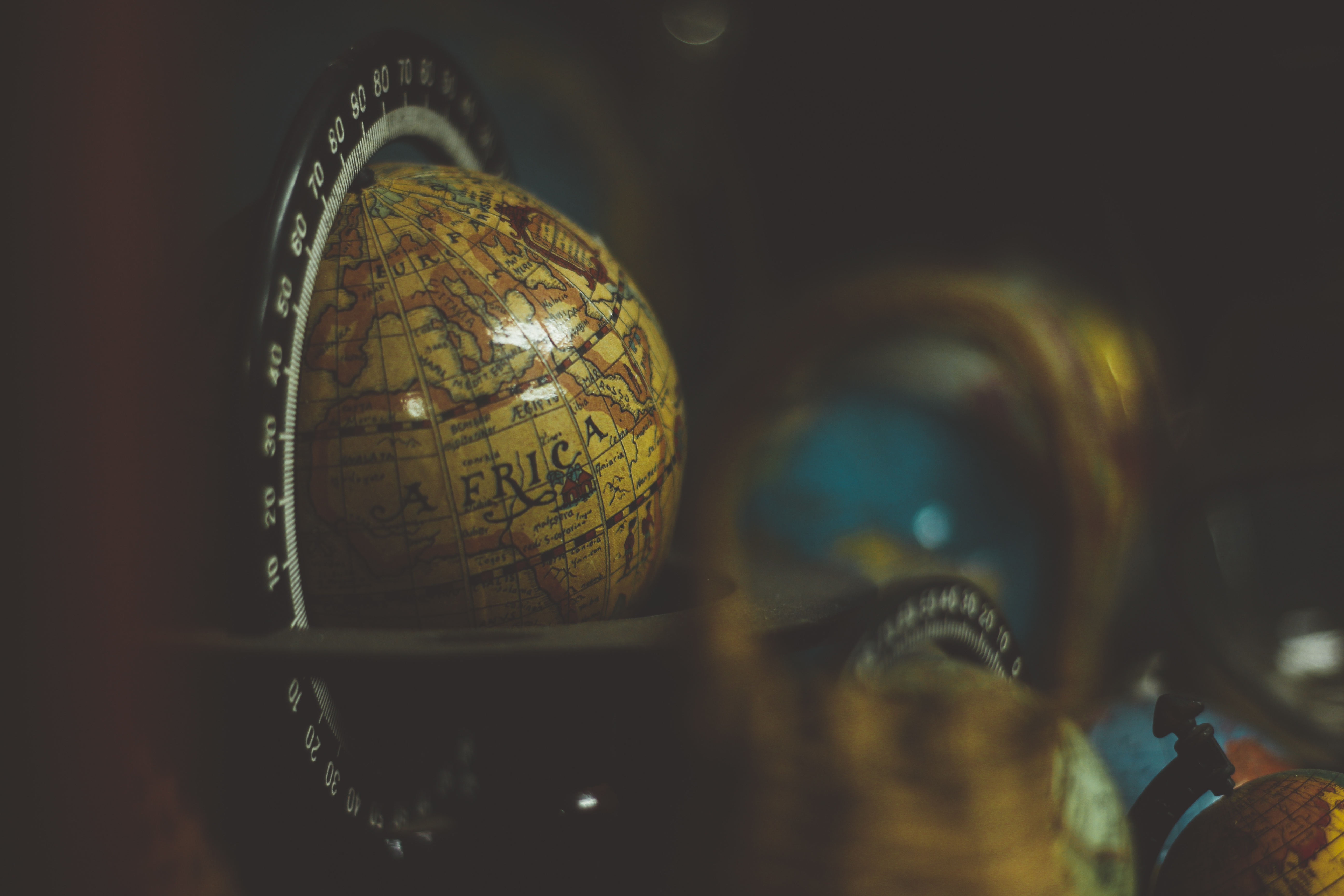 Universal Background Screening's web-based application facilitates the efficient ordering of International searches. For employers with a frequent need for these services, a defined bundle or package can be established to facilitate one-step ordering of multiple background screening components. Each international search is also available on an as needed basis. Additionally, Universal has configured its systems to validate Canadian SIN numbers and Canadian province postal designations, as well as validate the proper format of Canadian Driver Licenses numbers for each province.
Criminal history searches are available in over 200 countries in Africa, Asia, Europe, North and South America. The company's in-house Verifications Division provides credential checks throughout Canada, Latin America and the United States, and a network of international verification agents is utilized to provide services in all other countries. Verifications are conducted in compliance with the guidelines established by the Joint Commission (formerly called Joint Commission on the Accreditation of Healthcare Organizations, or JCAHO) for Credential Verification Organizations as well as standards proposed by the National Association of Professional Background Screeners (NAPBS®).
Canadian services offered by Universal include:
Social Insurance Number (SIN) Validation: the SIN has become the national identification number in Canada, much in the same way as the Social Security Number in the United States. Universal confirms the validity of the number, the province in which it was issued and if the SIN is issued to a citizen/permanent resident or a temporary resident.
Canadian CPIC Criminal Check: The Canadian Police Information Centre (CPIC), operated by the Royal Canadian Mounted Police is a national, federal, provincial and municipal policing body that maintains a cross-Canada record of criminal charges and convictions.
Canadian Credit Report: comparable to US credit reports, information is obtained through the Equifax Canada credit bureau and is most often used for applicants in positions of fiduciary responsibility within an organization.
Canadian Driving Record/Abstract: Often referred to as "driving abstracts" in Canada, these reports provide the driver's name and license details, along with traffic violations convictions, suspensions and reinstatements over the past 3 years. Driving records are available in all 13 Canadian provinces.
Price and turnaround time for Canadian searches are generally comparable to searches conducted in the United States. Due to variations in Canadian consumer protection and privacy laws, many services require special authorization forms. Both turnaround time, price and the scope of criminal records searches in international locations vary greatly due to differences in local laws. For more information, please contact Universal Background Screening at 1-877-263-8033. More details can also be found online at www.universalbackground.com/international.