Company Background and History
Universal Background Screening, Inc. was formed in 2002 by Kevin Olson, the company's Chairman and CEO, and a group of private investors for the purpose of acquiring Arizona Drug Screening and Investigations (AZDSI). At that time, the background screening industry consisted of a few national players, dozens of regional or industry-focused providers, and hundreds of small, local screeners.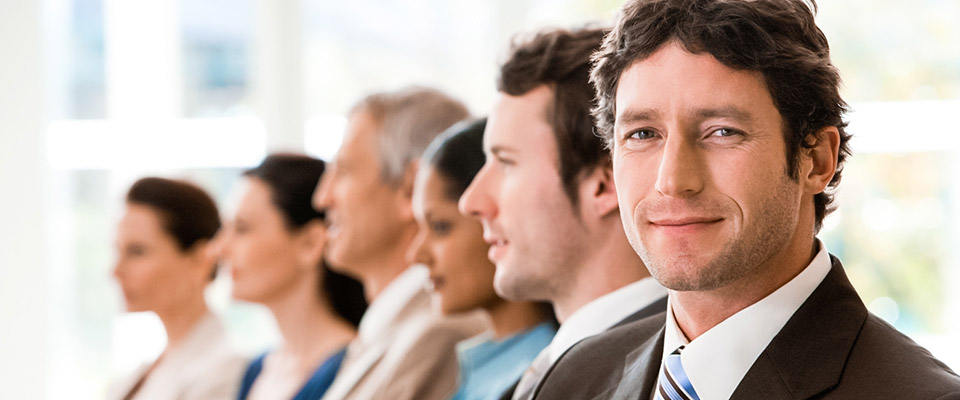 Olson and his associates identified AZDSI as a company with Arizona presence and industry expertise in healthcare. With the proper application of capital, management talent and technology, they felt that AZDSI could be transformed into a truly regional and national provider for employers throughout the United States. At that time, AZDSI was already establishing itself as an industry leader, serving as part of an eight member steering committee to charter the screening industry's first trade group, the National Association of Professional Background Screeners.
Ryan Krostue, Universal's Chief Operating Officer and Nancy Hyttel, Sr. Vice President and CFO, were both founding members of Universal's original management team. Krostue brought prior experience in marketing and technology from the software industry, and was tasked with branding and product development. Hyttel, a long time business associate of Olson, applied her years of operational and fiduciary management in the banking, commercial real estate and hospitality industries.
Since its inception, Universal Background Screening has remained focused on its core values of providing accurate and timely information using efficient technology and providing first class proactive, personalized customer service. By 2008, Universal was experiencing a three year compounded annual growth rate (CAGR) of 40%. That growth exceeded that of the country's largest background screening companies, according to KPMG analysis of the industry.
Universal's operational plans, staff development and technology investments are designed to successfully manage growth in the coming years. We see the use of technology as essential to providing high quality, accurate and timely background check reports. The company is one of a select few that has been certified by the HR-XML Consortium for compliance with industry data standards. Universal has partnered with leading applicant tracking and human resources software providers to add additional accuracy and efficiency by extending employers' paperless hiring processes to background checks as well. Our commitment to the human element of customer service remains unwavering, with all staff and business processes based in the United States.
Universal Background Screening continues to receive national recognition for the quality of its services. The company was named to Workforce Management magazine's "Hot List" of screening firms in 2009 and 2010. Also in 2010, the company was ranked by HRO Today magazine as one of the top three providers of background screening services in the United States for customer service.